Welcoming Ceremony to the freshmen of 2019/1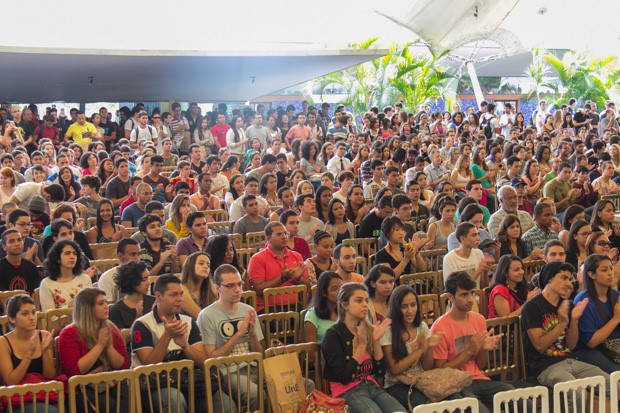 UnB starts its classes on March 13th. In the first semester, there are more than 4200 new students in 110 undergraduate courses in the four campuses (Darcy Ribeiro, Gama, Ceilândia and Planaltina), in the day and night shifts. To celebrate the date, two welcoming events will be held:
On the 13th at 10am at the Athos Bulcão Community Center, the speaker is biologist Natalia Pasternak, coordinator of scientific promotion and anti-pseudoscience initiatives.
On the 14th at 7:30 p.m., at the Darcy Ribeiro Memorial, the Beijódromo, the guest is the writer Milton Hatoum.